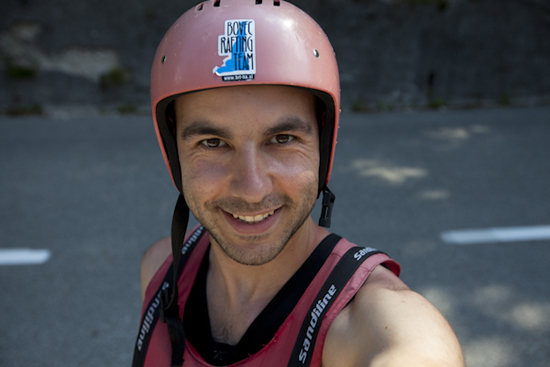 David Fajula Jufré (Manlleu, Barcelona. 1982) is a Photojournalist based in Northern Catalonia. His images have been published in notorious international newspapers such as; Vladivostok Times (Russia) Slovenian American Times (US & Canada) Metro, 24 h, Canoe (Québec) Norrköpings Tidningar (Sweden) Rough Guides (UK) Dnevni Avaz (Bosnia and Herzegovina) Mundo Deportivo (Spain) El Periòdic d'Andorra (Andorra) Budaörsi Napló (Hungary) among many others.
As well, his client list includes US based universities; Oregon, Princeton & West Virginia, Hôtel de Ville de Montréal (Montreal City Hall), Institut de Ciències Fotòniques (The Institute of Photonic Sciences), Visit Ljubljana (Slovenia's capital tourism board) Marathon Photos (NZ) Iggesund Paperboard (Sweden) among other educative, sport and cultural institutions.

His is also proud to be the Vice-president of Manlleu Camera Club.